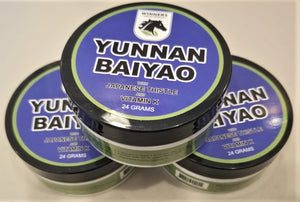 We took good and made it great!
Easy to read English instructions, easy dosage instructions, measuring scoop included. Use with our other ground breaking products for the ultimate in respiratory health. 
This product contains the same amount of servings you are used to getting the white and green box (6 x 4g). 
This product is for training purposes only.